Registration for Life Groups will open, Sunday, August 25!
Life Groups will be meeting from September 8 through October 13 with the goal of digging deeper into the life applications of Pastor Dan's "Live Your Calling" sermon series. 
We will have Life Groups gathering on Sunday mornings in various rooms of the church during both services as well as in homes during the week. You can pick a group meeting time that works for your schedule when you sign up.
If you would like to lead a Life Group or have questions about participating in one, please contact Stacy Hall at 218.324.2709 
Find help and healing for the hurt of separation and divorce
DivorceCare is a friendly, caring group of people who will walk alongside you through one of life's most difficult experiences. Don't go through separation or divorce alone.
Starts on Thursday, September 12 at 6:30 pm in Room 200. The group will meet for 13 weeks. 
If you are interested in participating or have questions, contact Andy & Laurie Hedlund (286.3310) or Roger & Betty Williams (807.861.3765)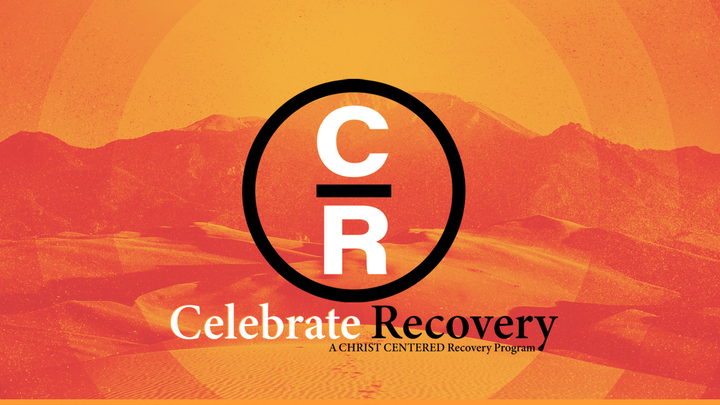 Celebrate Recovery is a Christ-centered, 12 step recovery program for anyone struggling with hurt, pain or addiction of any kind.
This is a safe place to find community and freedom from the issues that are controlling our life. This tried and proven recovery system uses the traditional methods of issue groups, sponsors, accountability partners and special occasions to build recovery for those struggling with addictive habits, codependency, childhood hurts and other life experiences that affect our peace.
Celebrate Recovery meets every Tuesday evening at 7-pm in Room 200 of our church. Contact Mary—218.206.4814