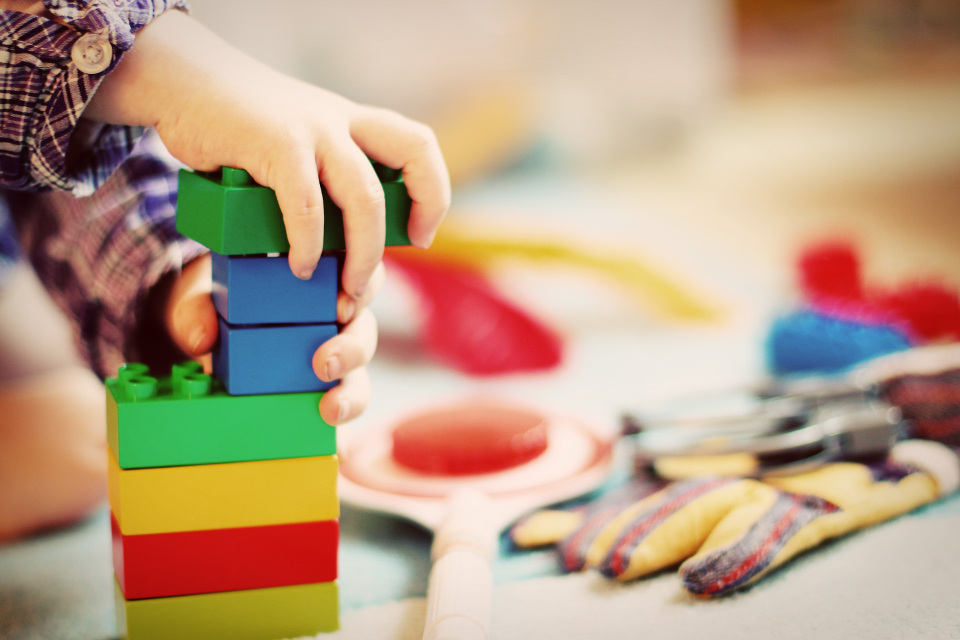 Nursery for ages 0-2 is provided during both Sunday Worship Services. We have a group of individuals who love children and are dedicated to their care.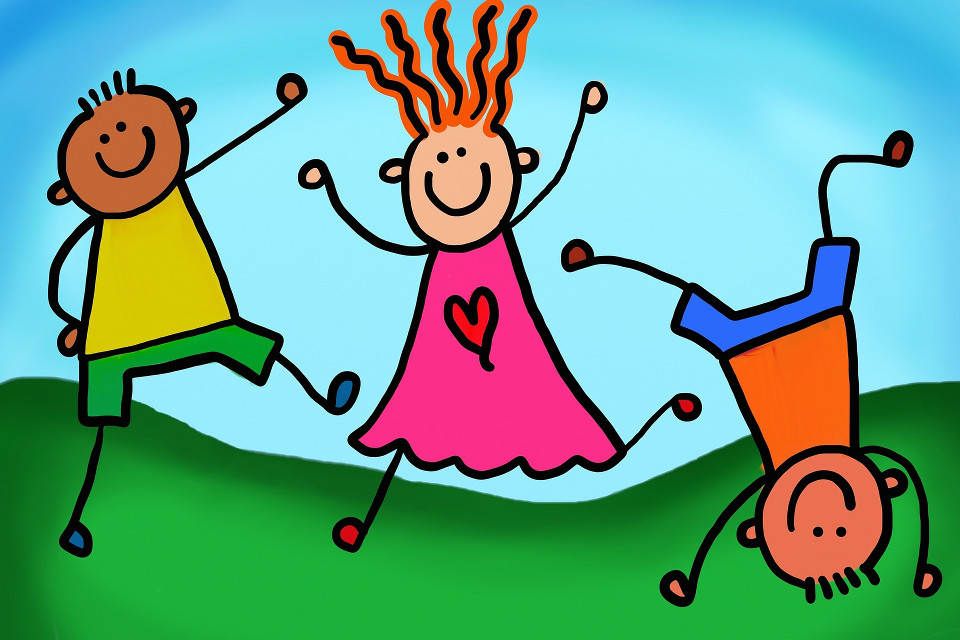 Kids Church for ages 3-Grade 2 is held during the 10:30am Worship Service. Children sit with their parents in the service during worship, and are dismissed right before the message. In Children's Church, they often play a game, listen to a Bible story and then create art applying to the day's lesson.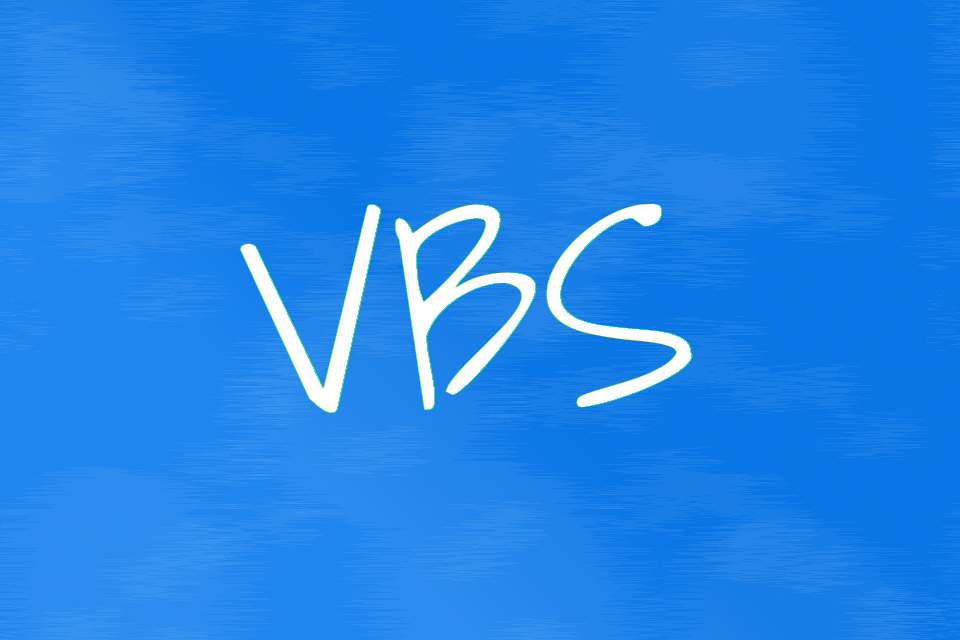 Children entering grades 1 to 5 are asked to save the dates of July 9-12 for this year's Vacation Bible School.This summer, bring your kids to SonQuest Rainforest VBS—an experience of discovery they'll never forget! Based on five key Bible verses that will change a child's life—including John 3:16—SonQuest Rainforest VBS transports young minds into a vivid rainforest environment of jungle sounds, sights and smells, where they'll dig into the Bible and meet Jesus in every day's story..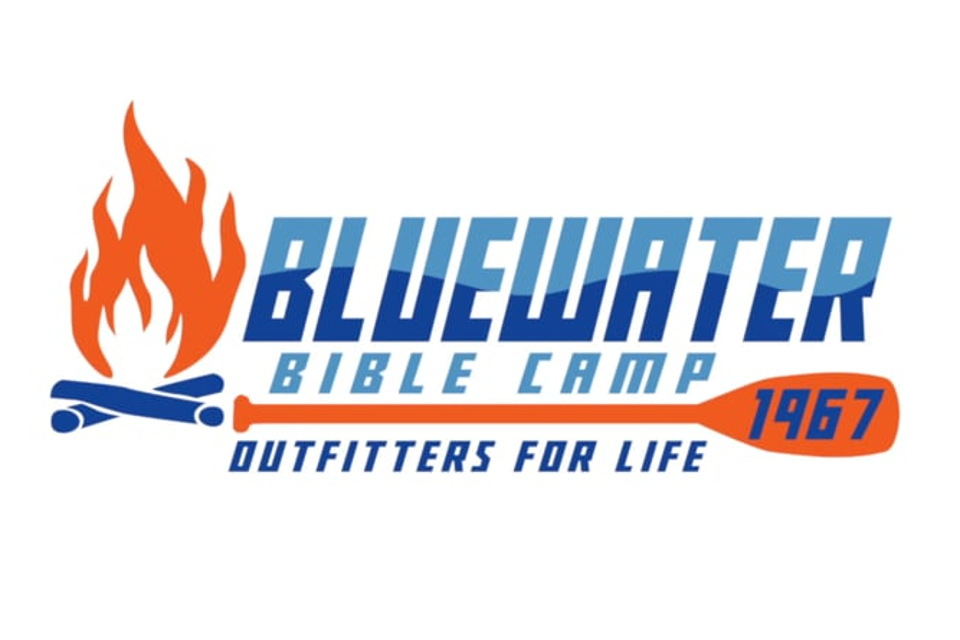 Bluewater Covenant Bible Camp
Bluewater Covenant Bible Camp has a camp session or two for youth entering 3rd grade through high school graduates throughout the summer. Contact the church office for details or visit www.bluewatercovcamp.org

Awana Clubs run September to May. Clubs include Cubbies (PreK 3-5), Sparks (K-grade 2) and Truth & Training (grades 3-6). Each club night is broken up into handbook time, story time and game time in the gym.