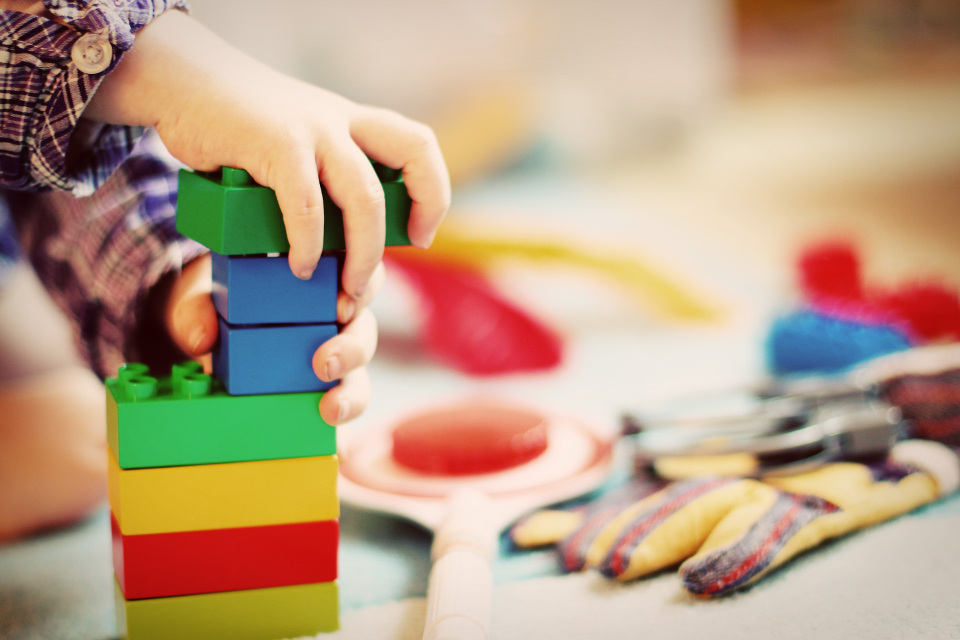 We have a volunteer staffed nursery available for infants and toddlers through age 2.  Nursery is available during our worship services year around. The nursery is located on the west side of the the building, lower level.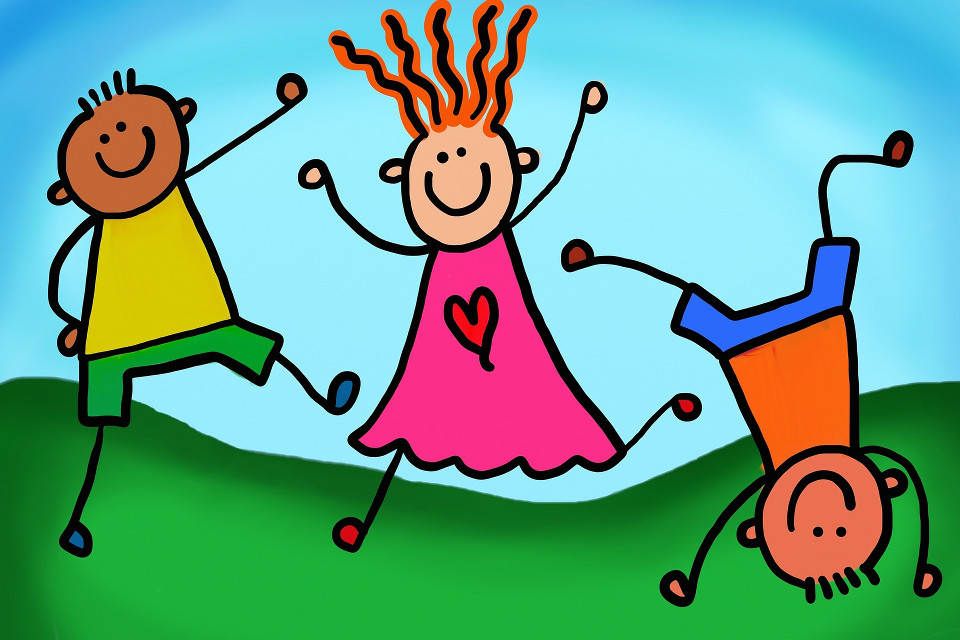 Kids Church for ages 3-Grade 2 is held during the 10:30am Worship Service. Children sit with their parents in the service during worship, and are dismissed right before the message. In Children's Church, they often play a game, listen to a Bible story and then create art applying to the day's lesson.
Awana Clubs are held on Wednesday nights during the school year and offers a fun, proven approach for early evangelism and discipleship. Scripture-based programs and exciting games attract families, promote Bible literacy and help kids develop lifelong faith in Christ.  Awana Clubs are split into 3 age groups:
Cubbies:  Cubbies celebrates the spiritual potential of preschoolers (3-5 year olds) by helping them develop respect for God, his Son, and his Word.  
Sparks: Sparks ignites the curiosity of early elementary-age kids (K-2nd grade) to learn about the people and events of the Bible, building a foundation of wisdom for knowing Christ.
Truth & Training (T&T): T&T engages 3rd-6th graders by answering their questions about God and the Bible, guiding them through this pivotal life stage to grow in Christ's grace.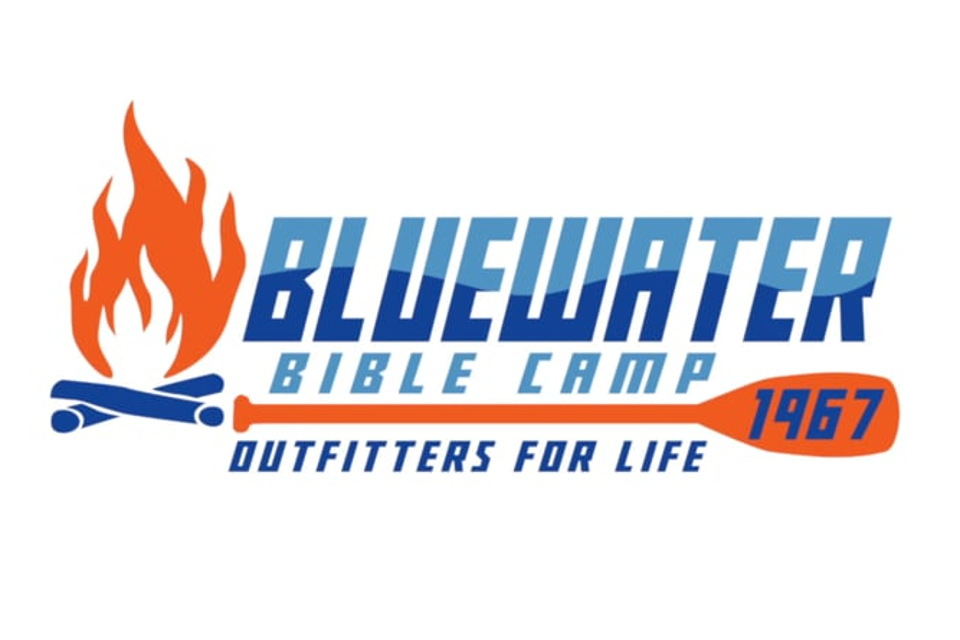 Bluewater Covenant Bible Camp
Bluewater Covenant Bible Camp has a camp session or two for youth entering 3rd grade through high school graduates throughout the summer. Contact the church office for details or visit www.bluewatercovcamp.org