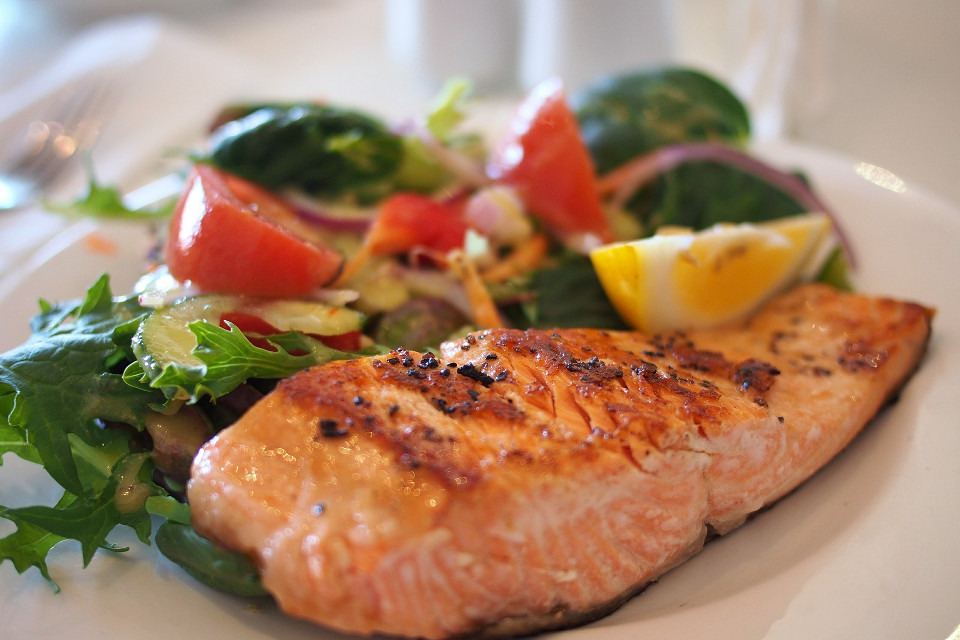 Care Meals are available for those who are ill, have had surgery, or have more month at the end of money! Contact the church office—283.3365.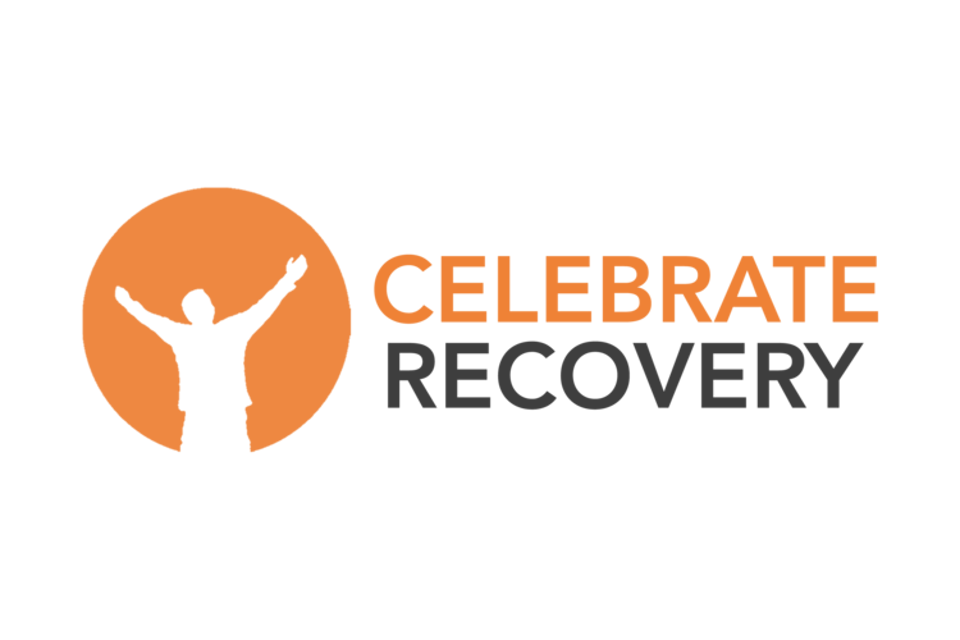 Celebrate Recovery is a Christ-centered and Bible-based 12 Step Recovery Program for those struggling with addictive habits, codependency, and other life experiences that affect our peace. Celebrate Recovery meets every Tuesday evening at 7 pm in Room 200 of our church. Contact Mary—218.206.4814; or 218.286.5236.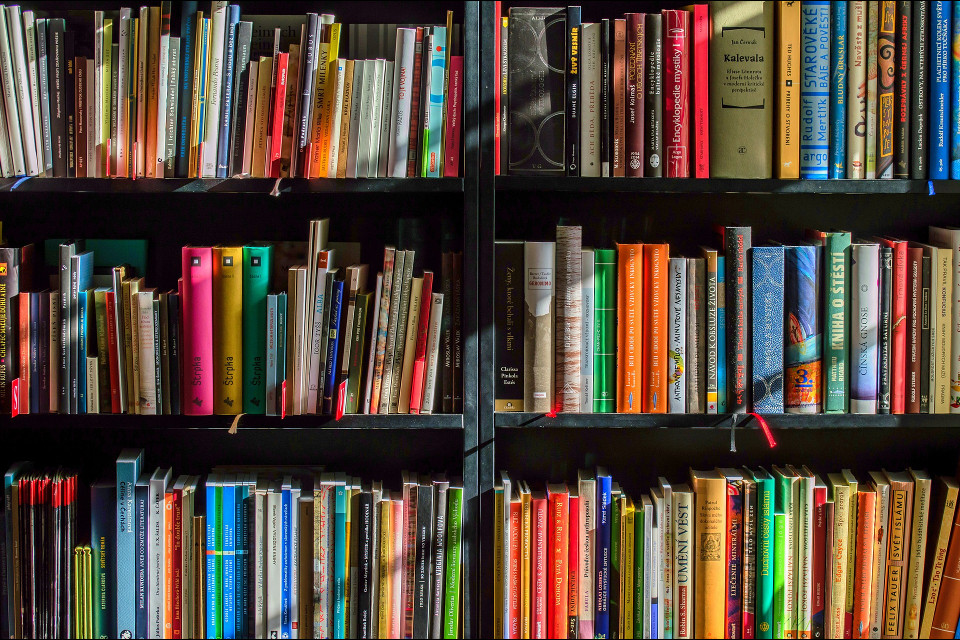 Our church library offers thousands of titles in several genres. From contemporary fiction to self-help…there is something for everyone.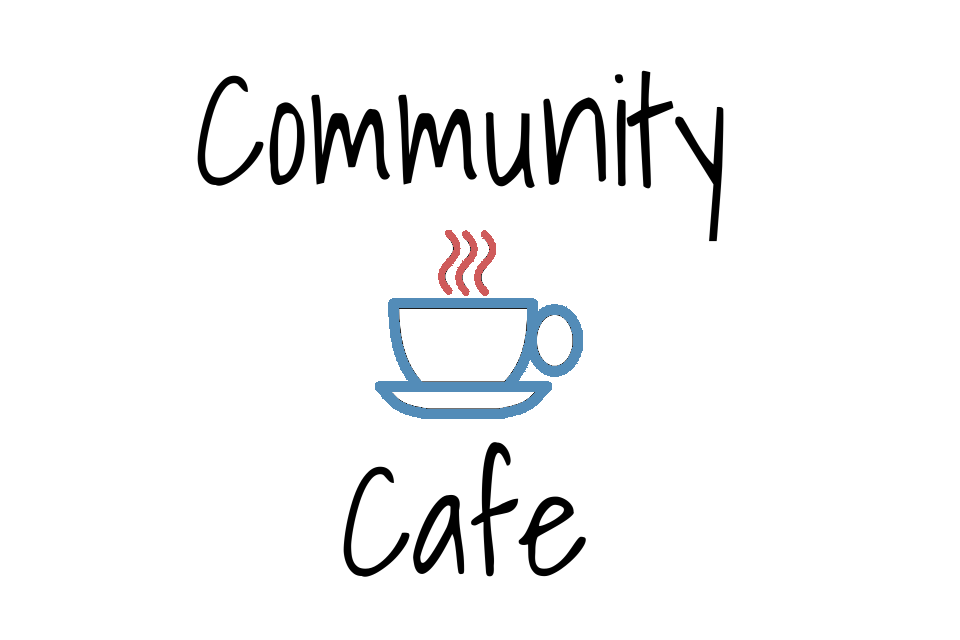 The Community Cafe offers free meals to those in need every Tuesday and Thursday from 5 to 6 pm at the Backus Community Center. Contact Ed—417.0653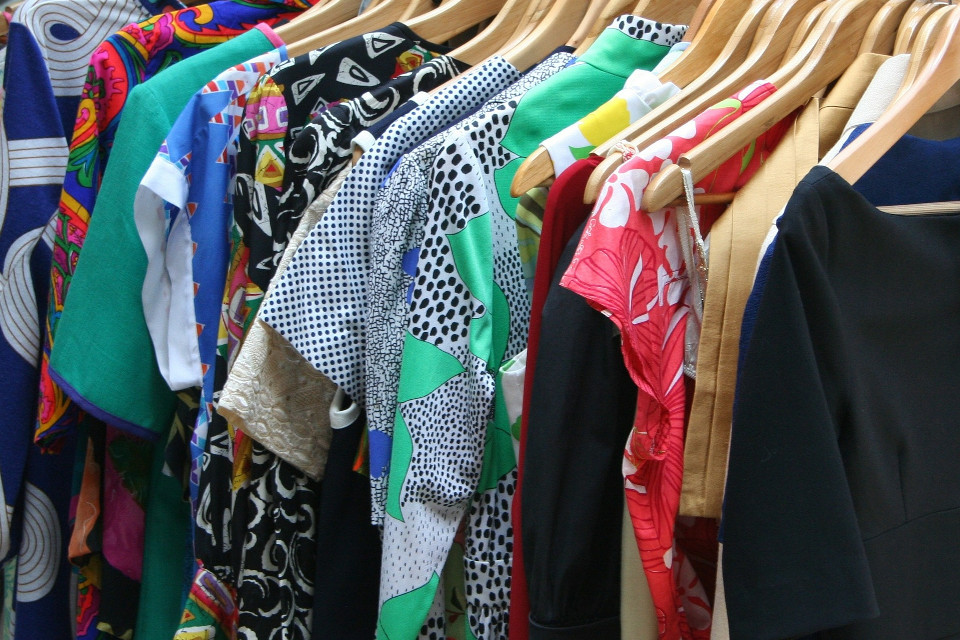 Churches of the area come together to provide clothing at no charge to those in need in our community. Volunteer to serve at the Community Clothes Closet at St.Thomas Catholic Church. Contact the St.Thomas church office—283.3293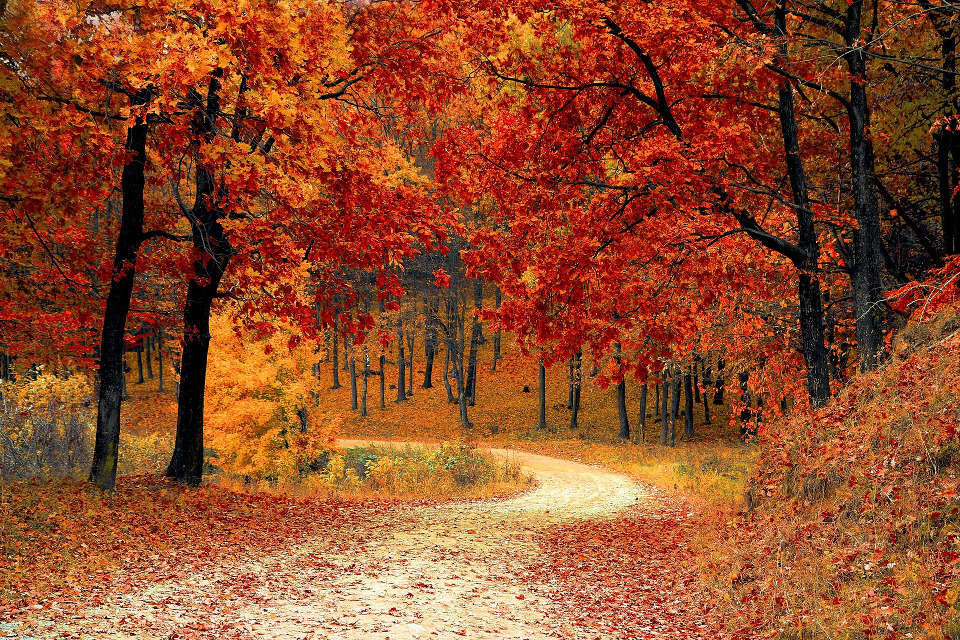 Every fall adults, teens, seniors and children all pitch in to pick up bagged leaves members of the community leave curbside. Contact Chad—285.7087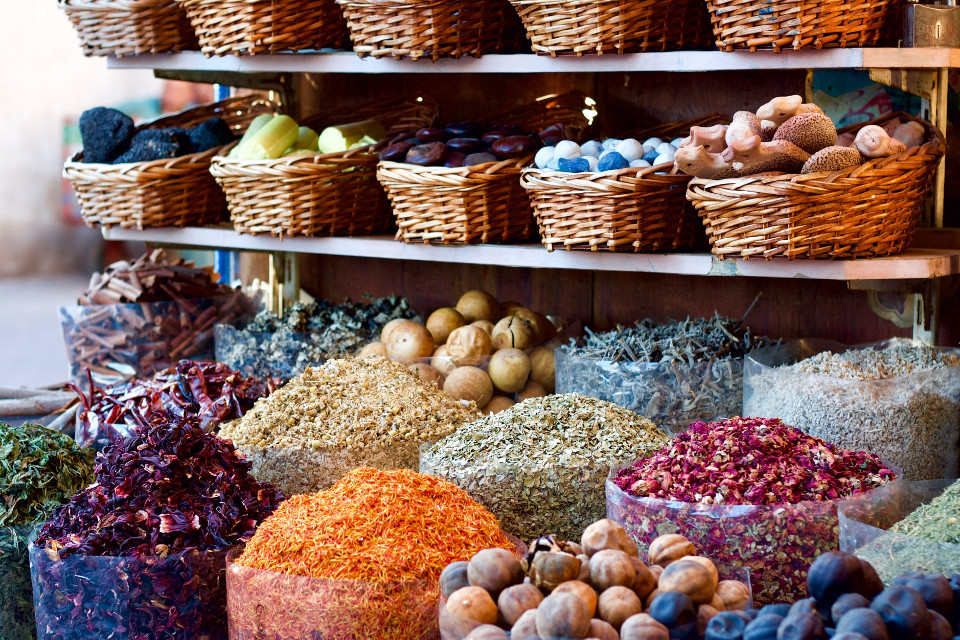 Non-perishable food items are collected and brought to the Falls Hunger Coalition. Twice per year we make a significant effort to collect food. Last year, over 3,500 pounds were collected for area food shelves. Contact Lila—283.2400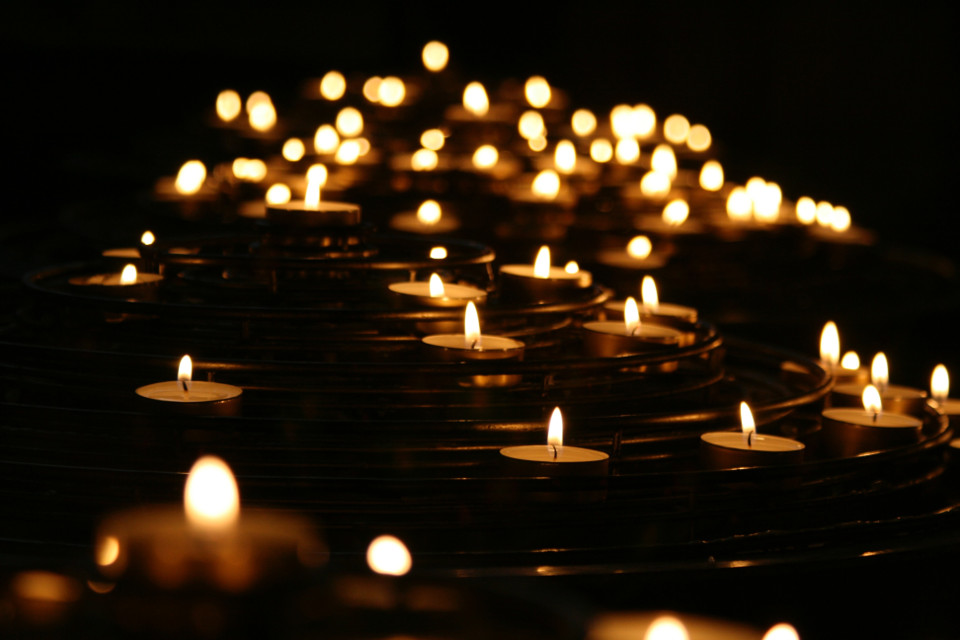 Luncheons are prepared and served following the funeral for all those suffering the loss of a loved one. Contact church office—283.3365
We join the International Falls Good Samaritan Center in cherishing life for what it's been and what is still to come.
hosting weekly Bible Studies. Contact Ed—417.0653
serving dessert on Tuesdays in June and July. Contact Gladys—285.7216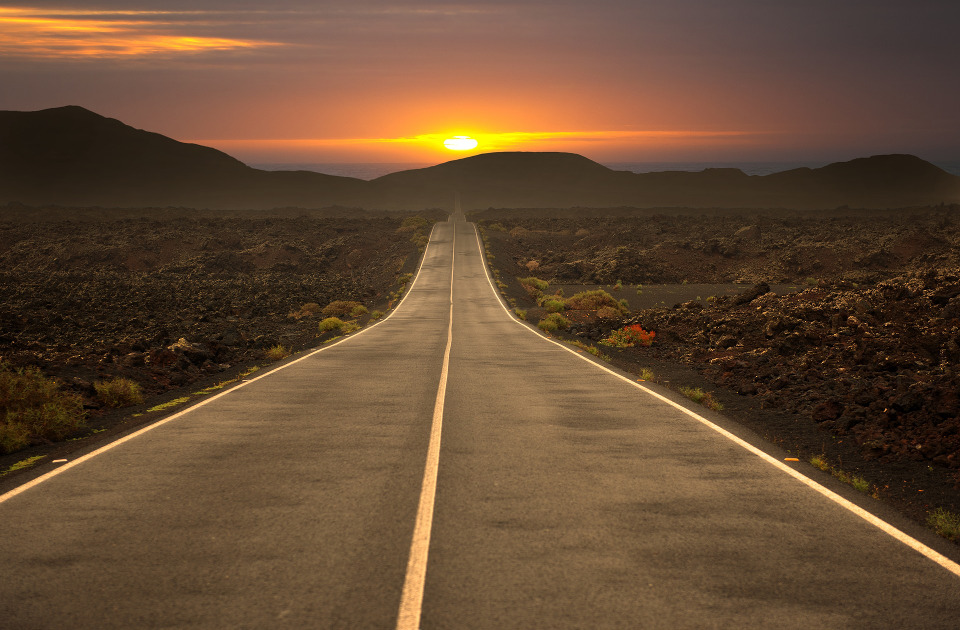 The whole church body comes together and cleans up a section of highway each spring. Contact Tom—283.4332
Each April, we host the International Falls Outdoor Expo. This family friendly event includes food, prizes, contests, and speakers on outdoor hunting and fishing topics; all while raising donations for the local Salvation Army Food Pantry and Medical Expense fund. If you would like to help with this celebration of God's Great Outdoors, contact Tom—417.0369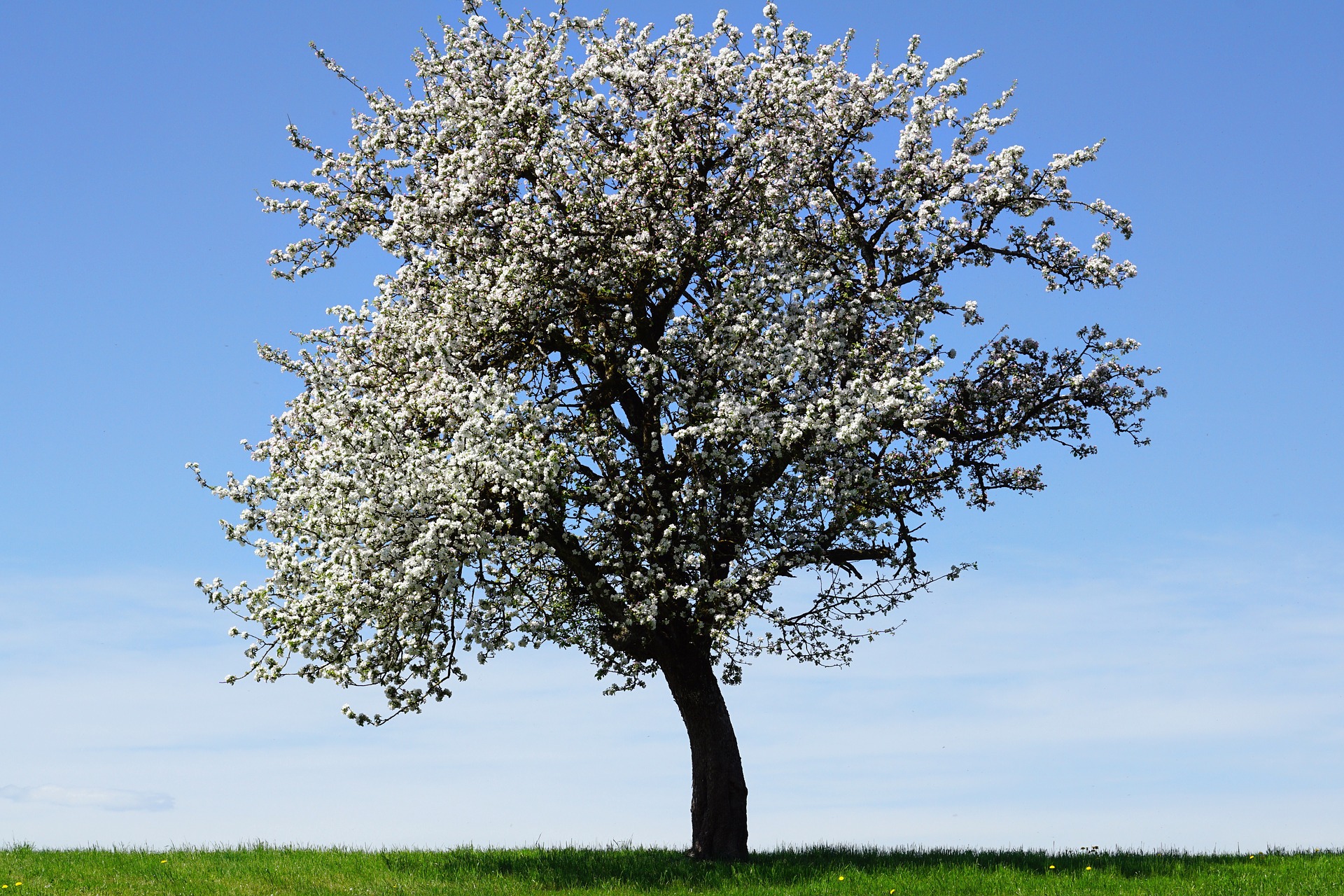 We are dedicated to making the first day of school an exciting event for children in need by sponsoring the Learning Tree. Tags specifying school supplies and clothing needs of participating children are displayed in various areas throughout the community during the first two weeks in August. Contact Stacy—324.2709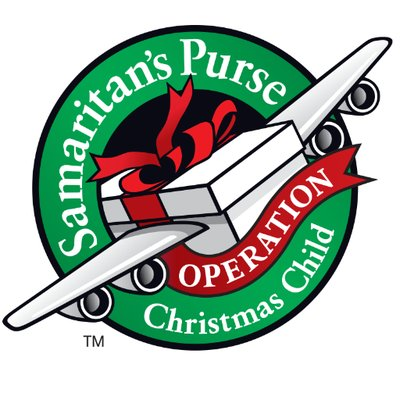 Operation Christmas Child
Each year we participate in the Samaritan's Purse's Operation Christmas Child shoe box drive. Every gift-filled shoebox is a powerful tool for evangelism and discipleship—transforming the lives of children and their families around the world through the Good News of Jesus Christ!. Contact Kimberly—283.7398