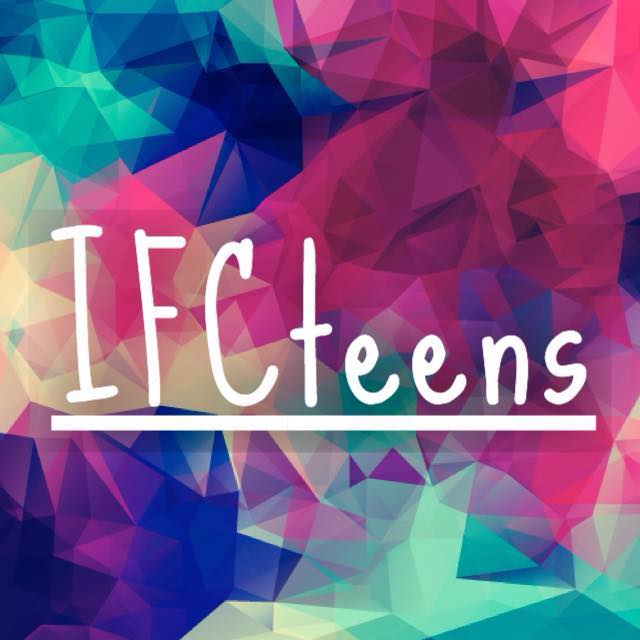 The IFCteens provides a fun environment for youth to grow in their walk with the Lord, while having a great time. Retreats, Acquire the Fire, white water rafting, skiing, camping, open gyms, bowling, game & movie nights, "destination unknowns" are just a few of the events planned.
Much time is spent on serving the community and congregation with "works of love," such as snow removal, leaf raking, world relief fund-raising, bell ringing for the Salvation Army, helping local food shelves collect food and more.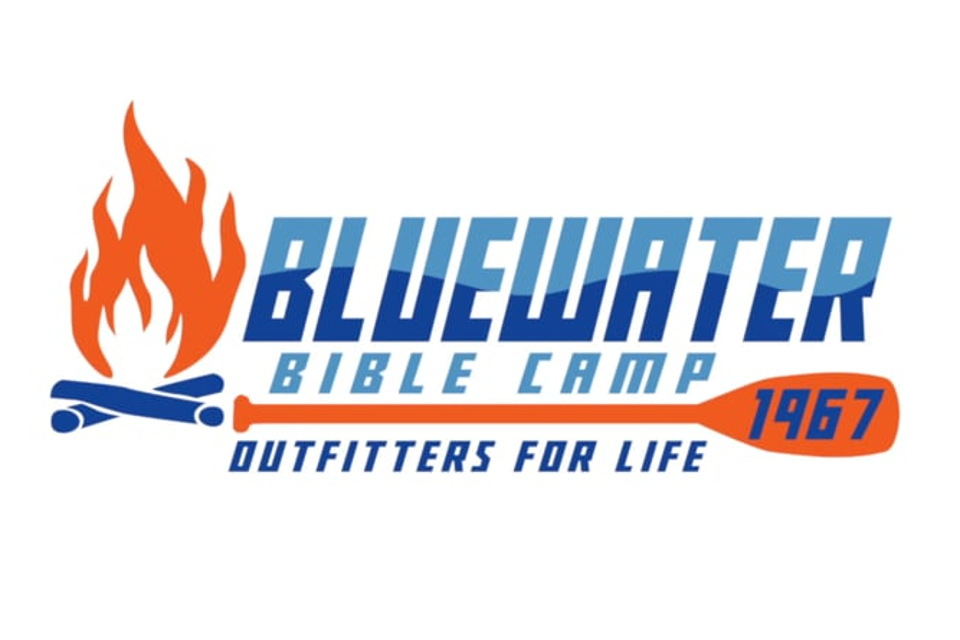 Bluewater Covenant Bible Camp
Bluewater Covenant Bible Camp is held for grade school & high school students each week throughout the summer. Registration is each spring. For more information, go to http://www.bluewatercovcamp.org. Schedules for next summer come out in March. Contact the church office—283.3365.