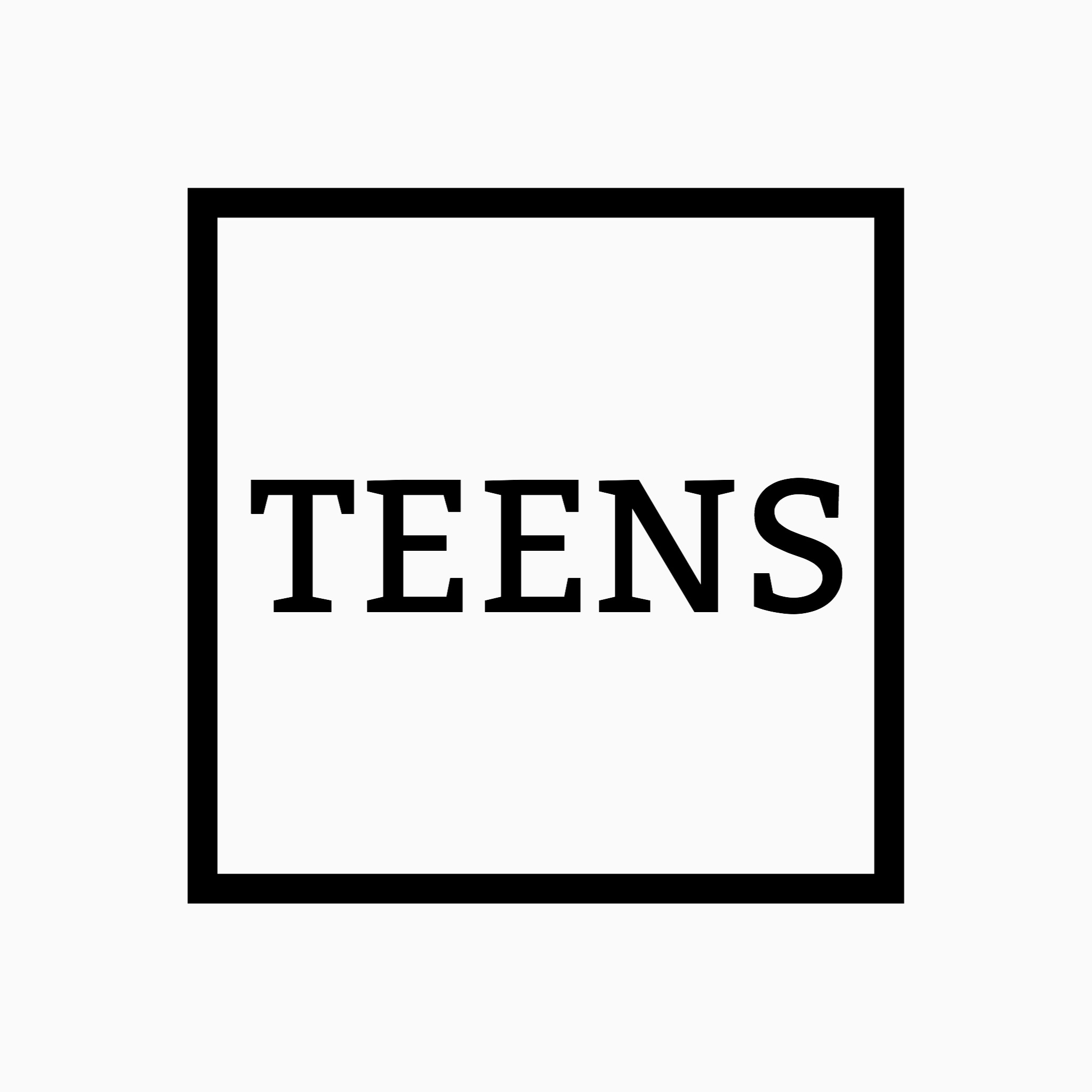 Wednesdays 6:30-8:30pm in the Teen Room downstairs. 
Teens is the youth ministry for 6-12th grade students. We want every kid to know they are loved by Jesus and to learn to love like Jesus. Come check us out! Talk to Pastor Marco – 218.417.0242
Click on the icon to see our Facebook page.(@ifcteens on instagram)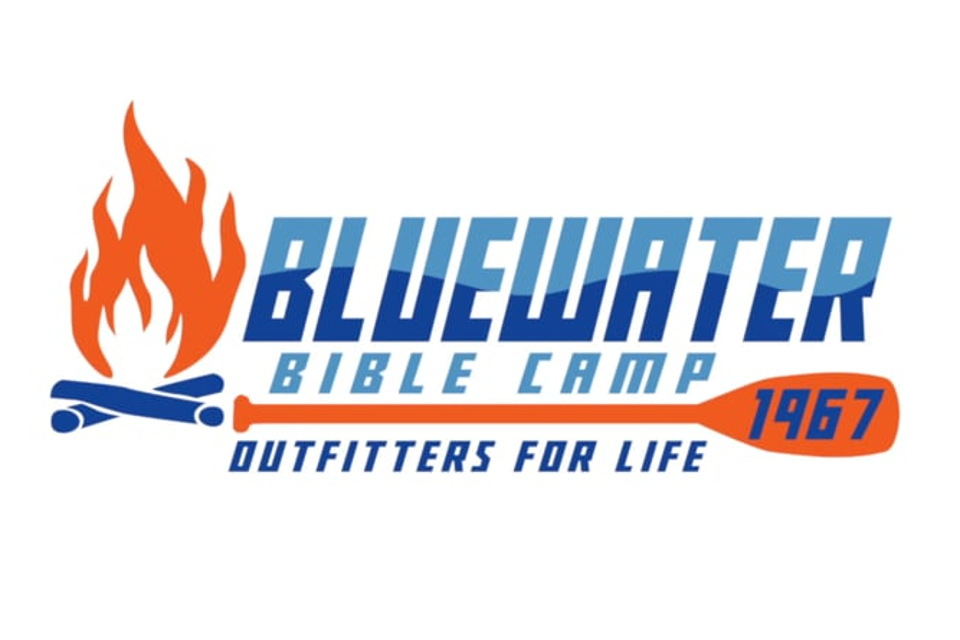 Bluewater Covenant Bible Camp
Bluewater Covenant Bible Camp is held for grade school & high school students each week throughout the summer. Registration is each spring. For more information, go to http://www.bluewatercovcamp.org. Schedules for next summer come out in March.