RETHINKING INCARCERATION: Advocating for Justice That Restores
THE UNITED STATES HAS MORE PEOPLE LOCKED UP IN JAILS, PRISONS, AND DETENTION CENTERS THAN ANY OTHER COUNTRY IN THE HISTORY OF THE WORLD.
Mass incarceration has become a lucrative industry, and the criminal justice system is plagued with bias and unjustice practices. And the church has unwittingly contributed to the problem.
Join us as author, Dominique Gilliard guides us through an exploration of the history and foundation of mass incarceration, examining Christianity's role in its evolution and expansion. He then will show us how Christians can pursue justice that restores and resonciles, offering creative solutions and highlighting innovative interventions. 
Come discover how you can help bring authentic rehabilitation, lasting transformation, and healthy reintegration to this broken system. 
One hour
half video
half group discussion
Wednesdays, July 8 to August 19
mornings @ 9 am
evenings @ 6:30 pm
Online via ZOOM
Register with Stacy Hall
stacy.hall@ifallscovenant.org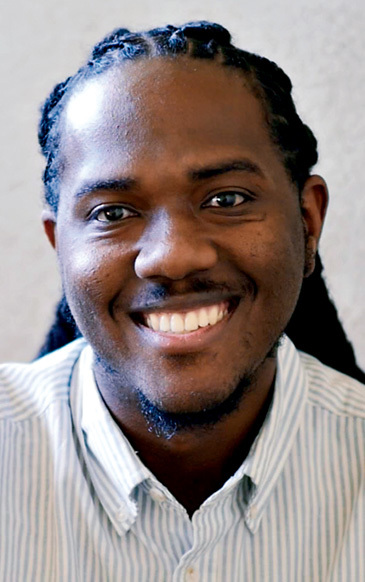 DOMINIQUE DuBIOS GILLIARD is the director of racial righteousness and reconciliation for the Love Mercy Do Justice (LMDJ) initiative of the Evangelical Covenant Church (ECC). He serves on the boards of directors for the Christian Community Development Association and Evangelicals for Justice. In 2015, he was selected as one of the ECC's "40 Under 40" leaders to watch, and the Huffington Post named him one of the "Black Christian Leaders Changing the World."
An ordained minister, Gilliard has served in pastoral ministry in Atlanta, Chicago, and Oakland. He was executive pastor of New Hope Covenant Church in Oakland, CA, and also served in Oakland as the associate pastor of Convergence Covenant Church. He was also the campus minister at North Park University and the racial righteousness director for ECC's ministry initiatives in the Pacific Southwest Conference.