Youth Sunday School — classes will begin on Sunday, January 6, at 9am in the Cubbie Room.
Confirmation Classes —  for students in 7-8 grade will continue in the Upper Room at 9am.
Adult Sunday School — The Redemptive Plan of God is the most creative story ever told in all human history.
Join us in Room 200 at 9am; led by Dave Herrly.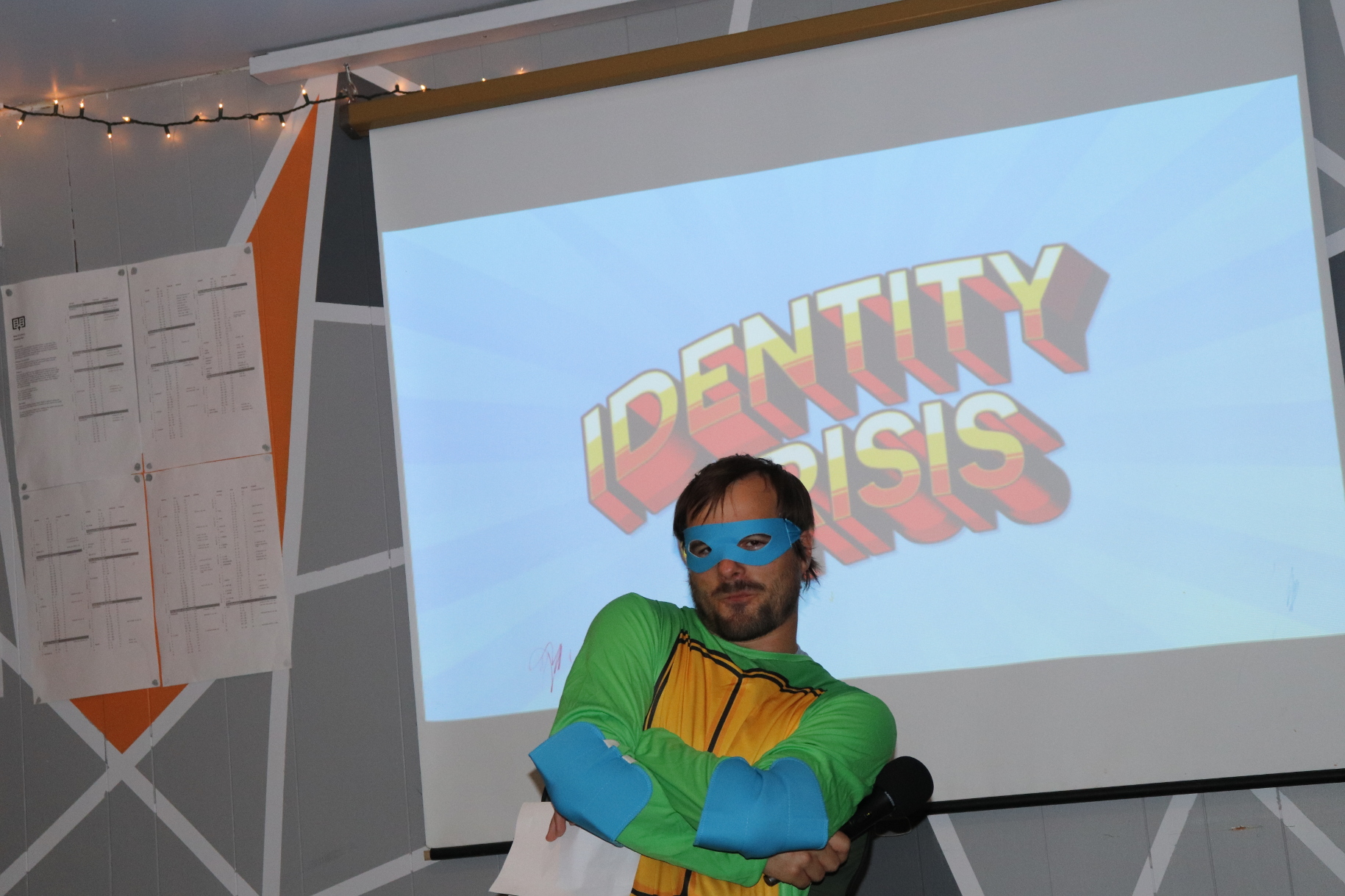 Waffles & Widows
March 23
10 am