Dan Johnson, Interim Senior Pastor
Pastor Dan has been a Covenant pastor for over 30 years, serving churches in Michigan, Wisconsin, California, and Minnesota.
After serving for 16 years at First Covenant Church in Willmar, he retired from full-time ministry and is now serving as an interim pastor and part-time chaplain. 
Pastor Dan has been married to his wife, Faith, for 41 years. The Johnsons have 2 grown sons and enjoy spending time with their grandchildren.


dan.johnson@ifallscovenant.org


dan.johnson@ifallscovenant.org
Seth Bjornrud, Youth & Worship Pastor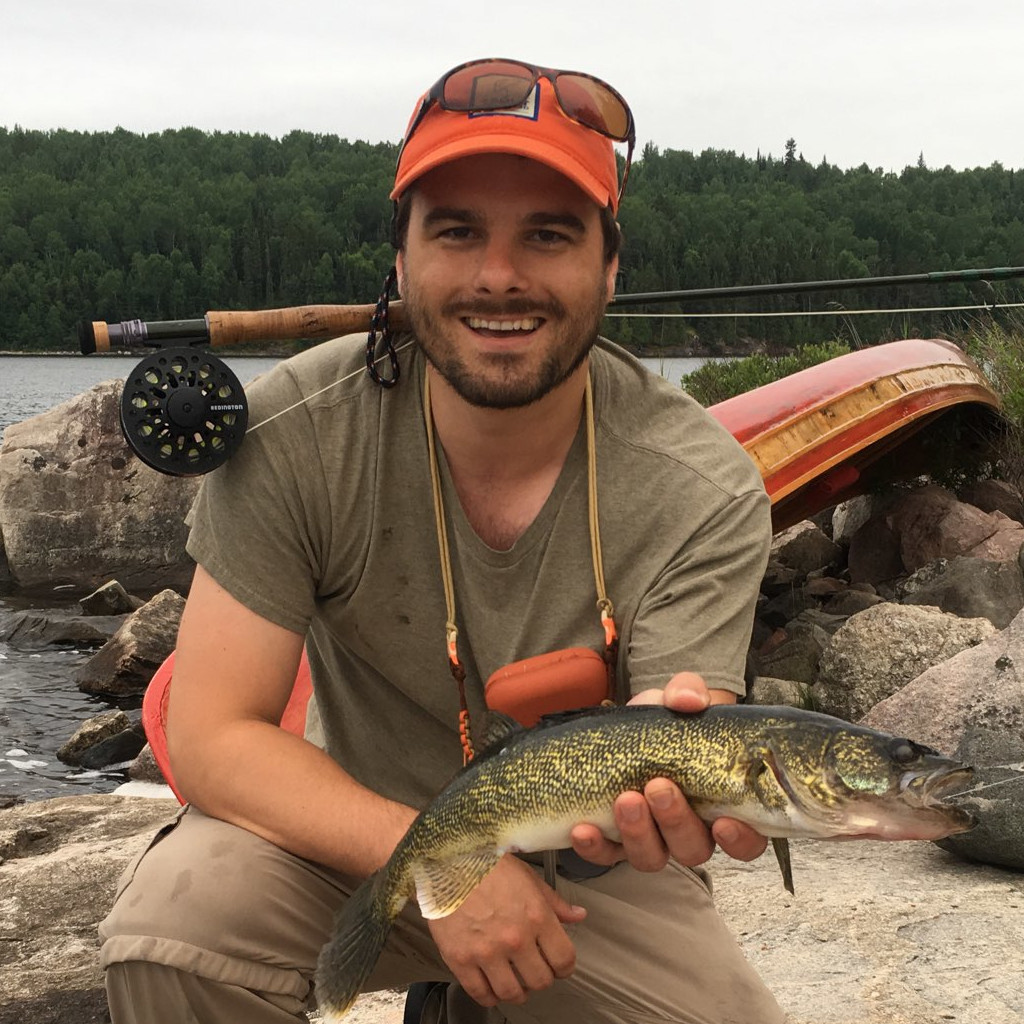 Seth leads the IFCteens ministry to help young people discover and share a passionate life of following Jesus. That passion flows into the worship teams he oversees on Sunday mornings. Aside from believing teenagers are amazing he enjoys writing music, sharing coffee and good conversation, hammock camping, playing sports, fly fishing, and eating Thai food.


seth.bjornrud@ifallscovenant.org


seth.bjornrud@ifallscovenant.org
Ed Natysin, Visitation Pastor
We desire to intentionally meet the needs of those in our church family who are elderly, ill, or just need someone to talk to. Ed looks forward to visiting, spending time in the Word, and praying with people. He currently leads a weekly Bible study at the Good Samaritan Center and the River's Edge Villa Senior Apartments. As a trained hospice volunteer, Ed has had the privilege to read the scriptures to those in the final hours of their earthly lives and extend extra time and support to their family left behind.
Stacy Hall, Organizational Intern
Stacy is serving our church in an internship role as she works to complete a Graduate Certificate in Church Administration as elective courses of her Masters of Non-Profit Administration at North Park University. Not only is she a life-long member of our church, but she is also an active volunteer for many non-profit organizations in our community. Stacy believes that God has given everyone a role to play in His Mission, and helping people start living it out is her passion.


stacy.hall@ifallscovenant.org


stacy.hall@ifallscovenant.org