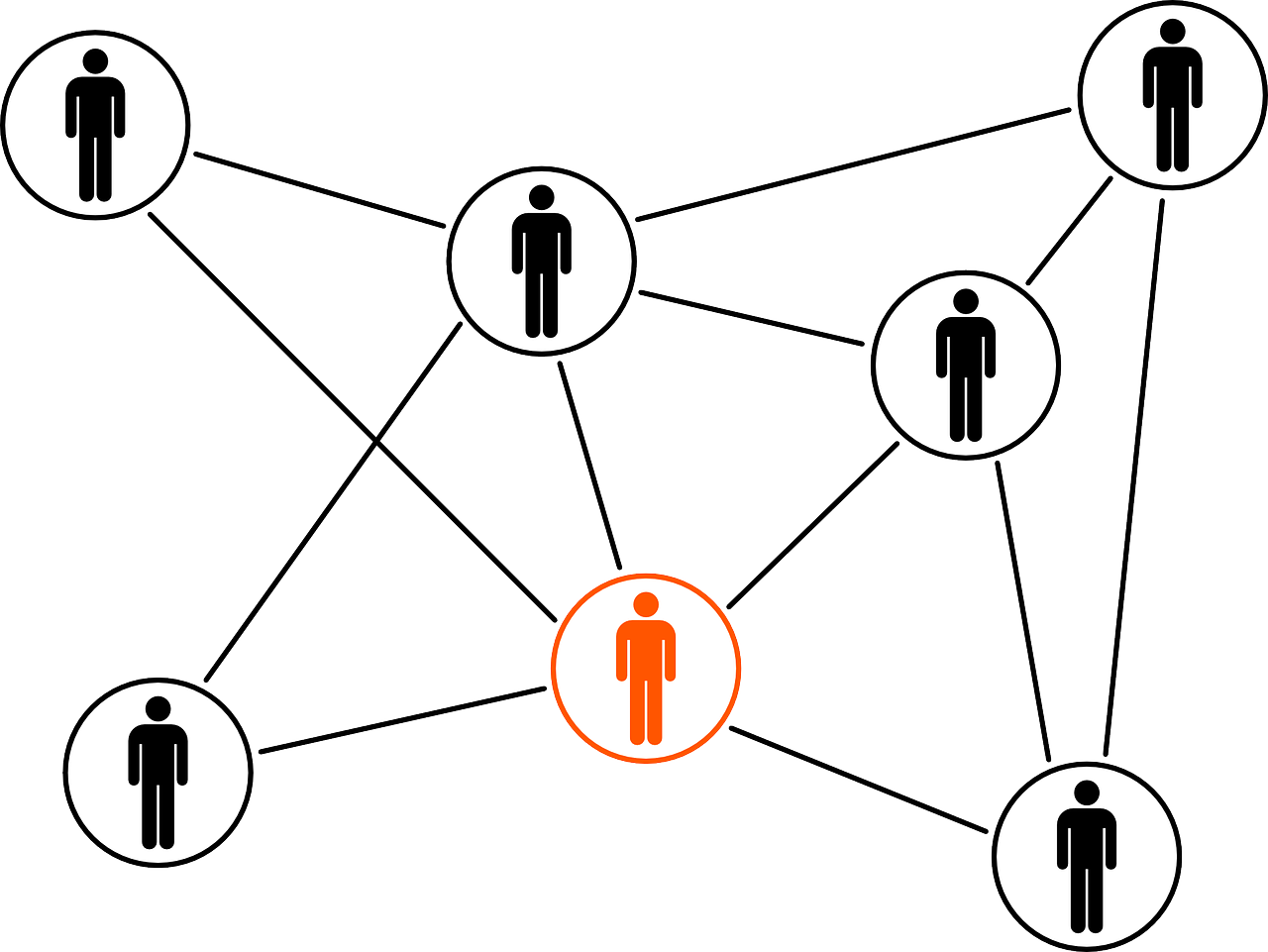 Prayer Partners agree in one-year commitments to meet in the designated "prayer room" at the church pray for a worship service once a month. The intercessors for the 9:00am service do a prayer walk through the church building and then meet with the pastor at 8:30am. Prayer requests are recorded in a notebook and passed on to the intercessors for the next service. Those who desire prayer can also fill out a prayer request form in the Friendship Pad and place it in the offering plate. The ushers will then pass them on to the intercessors on duty. Contact Betty or Roger—324.0067.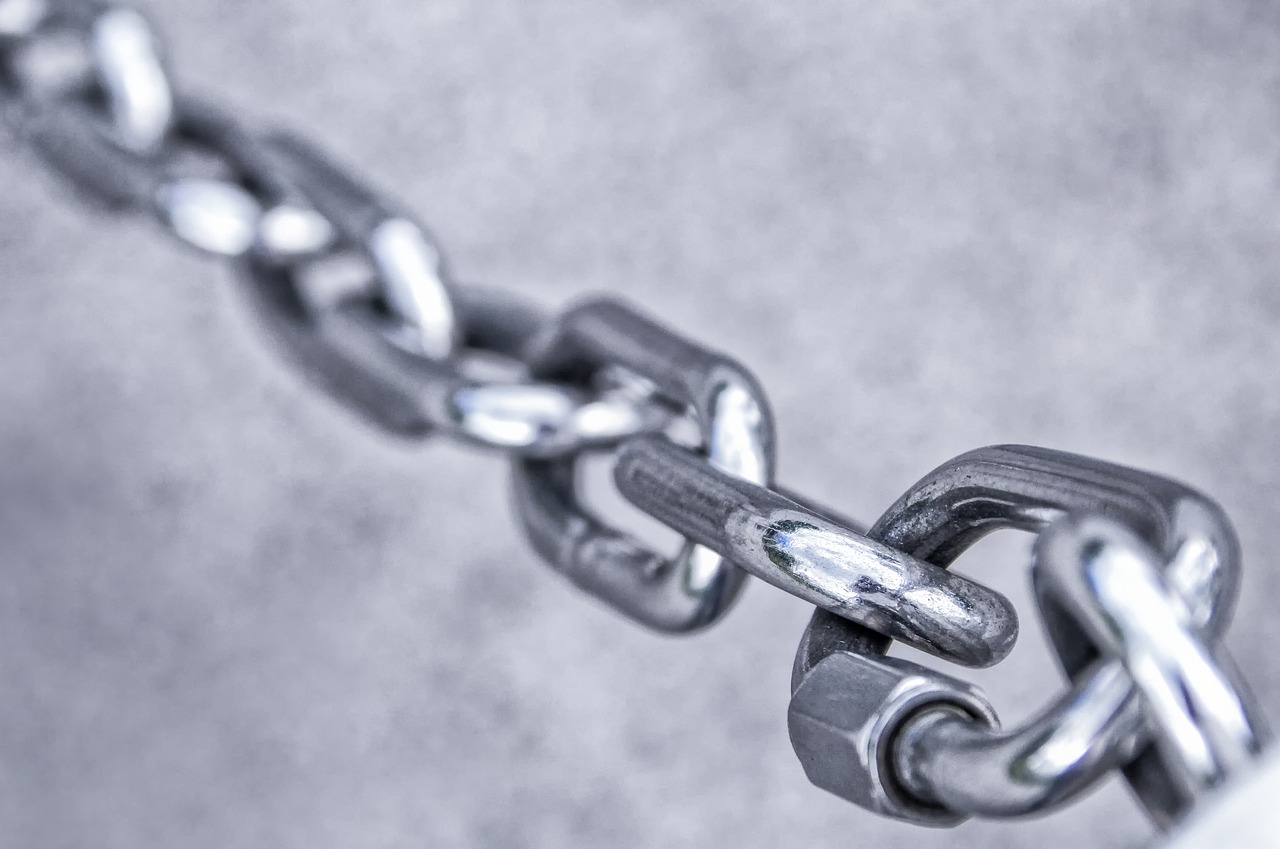 Prayer Chains Prayer Chains Prayer Chains Prayer Chains are split into two groups (1) the phone branch and (2) the e-mail branch. Those in our fellowship agree, in one-year commitments, to pray for the request received, to treat it as confidential and in the case of the phone branch, to pass it on to their assigned person.
There are now 42 homes receiving e-mail prayer requests. In the past 12 months, the Chain has received 425 Prayer Concerns contained in 227 e-mails. That averages 35 a month. We have seen many awesome answers to prayer. There is power in corporate prayer. Email requests to ifeccprayerchain@gmail.com or contact Violet—283.3228.