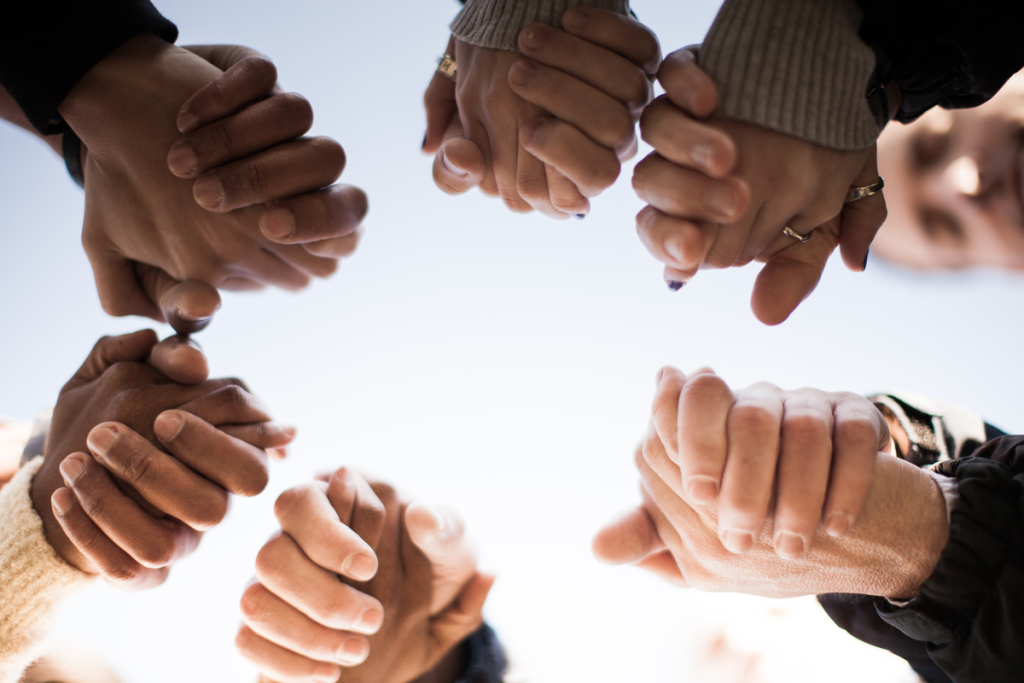 We are a congregation that is committed to prayer. The work of the church must be built on prayer. Every Monday evening at 6:30, a dedicated group gathers together at our church to give thanks, intercede and seek the Lord through prayer. We pray for each other, our church and its ministries, our community, church and civic leaders, and the work of missionaries around the world. Together, we grow in faith through prayer.
Ours is a no-pressure prayer group. Attend as often as you are able, even if only occasionally. You can pray aloud or silently. A humble heart, a quiet spirit and a desire to be in the presence of the Lord are the only requirements.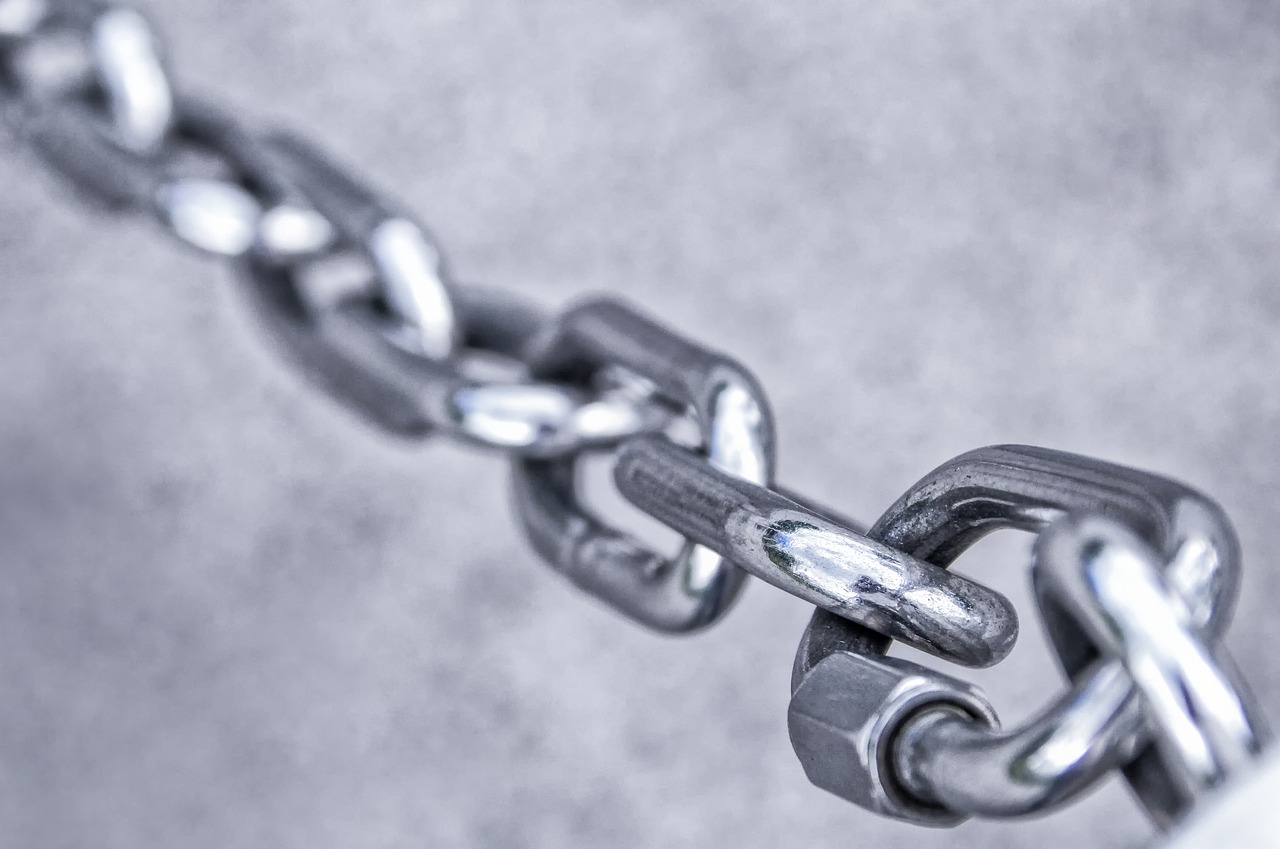 Prayer Chains are split into two groups (1) the phone branch and (2) the e-mail branch. Those in our fellowship agree, in one-year commitments, to pray for the request received, to treat it as confidential and in the case of the phone branch, to pass it on to their assigned person.
Email requests to ecc@ifallscovenant.org or contact Melanie—283.3365.